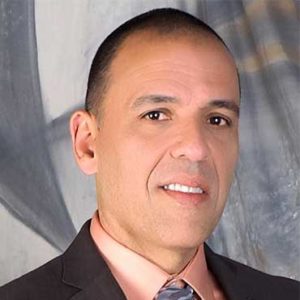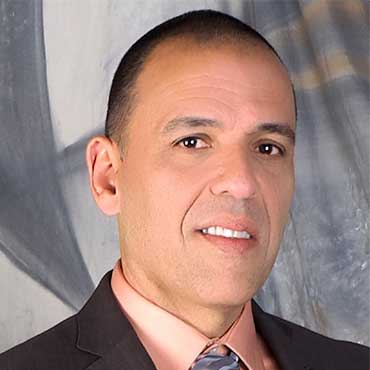 Fernando brings more than 20 years of expertise in the construction industry along with 13 years in the real estate industry as a Realtor. Fernando's experience includes the position of Regional Manager for a national home builder and the Vice President of a manufacturing-distribution conglomerate. Coupled with a technical background stemming from the construction and aerospace industry, rest assured you will have a wealth of knowledge that can deliver on the experience.
Fernando's core principle is set on communication and customer service. He believes the sale, purchase, construction, or remodel of a home should be treated with an ethical approach that produces results. An experience of luxury and professionalism.
Of course, it can't be about work all the time, after all this is beautiful Southwest Florida! On his downtime Fernando enjoys taking the family out on boating trips and outdoor activities.