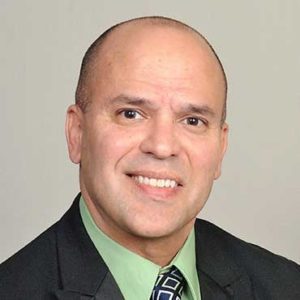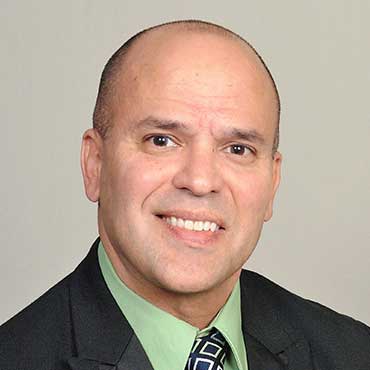 Leo draws his experience from the customer service industry involving retail and real estate sales. From the early days as a GM of a large supermarket chain, to the business-to-business environment of commercial construction as a Director of Sales, Leo's in-depth understanding of customer's needs is his prime directive.
This expertise is furthered cemented by a bachelor's degree in Business Administration.
Just as his big brother, Leo's approach on serving the customer is predicated on one statement, "We instill passion, workmanship, and dedication in every stone that is laid."
Just as form follows function, Leo's idea on time off is taking cruises and playing racquetball every chance he gets!