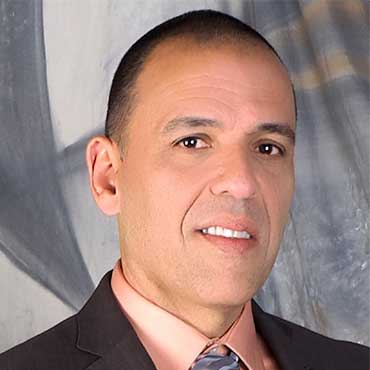 Fernando Lamelas
Fernando brings more than 23 years of expertise in the construction industry along with 15 years in the real estate industry as a Realtor. Fernando's experience includes the position of Regional Manager for a national home builder and the Vice President of a manufacturing-distribution conglomerate. Coupled with a technical background stemming from the construction and aerospace industry, rest assured you will have a wealth of knowledge that can deliver on the experience.
Fernando's core principle is set on communication and customer service. He believes the sale, purchase, construction, or remodel of a home should be treated with an ethical approach that produces results. An experience of luxury and professionalism. Of course, it can't be about work all the time, after all this is beautiful Southwest Florida! On his downtime Fernando enjoys taking the family out on boating trips and outdoor activities.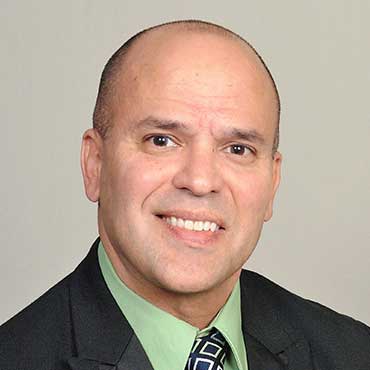 Leo Lamelas
Leo draws his experience from the customer service industry involving retail and real estate sales. From the early days as a GM of a large supermarket chain, to the business-to-business environment of commercial construction as a Director of Sales, Leo's in-depth understanding of customer's needs is his prime directive.
This expertise is furthered cemented by a bachelor's degree in Business Administration.
Just as his big brother, Leo's approach on serving the customer is predicated on one statement, "We instill passion, workmanship, and dedication in every stone that is laid."
Just as form follows function, Leo's idea on time off is taking cruises and playing racquetball every chance he gets!
EXPERIENCE THE SPEC DEVELOPMENT DIFFERENCE!